The importance of entrepreneurship training
Providing the right skills to develop businesses

Expanding employment opportunities

Promoting skills development

Favourable innovation conditions

Entrepreneurship training
Key skills for success
Do you know what qualities you need to demonstrate when you embark on an entrepreneurship journey? Contrary to popular belief, it is not enough to have a good knowledge of the market or to have overdeveloped intellectual faculties in order to succeed in what you do as an entrepreneur. Here is a non-exhaustive list of the main skills that will make you a successful entrepreneur!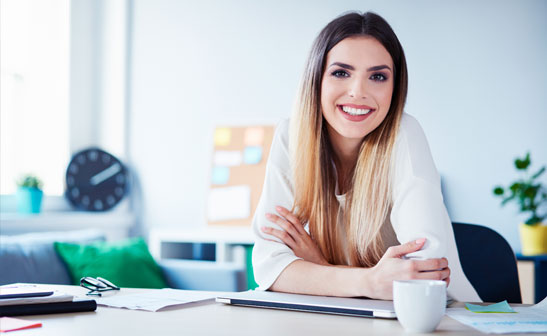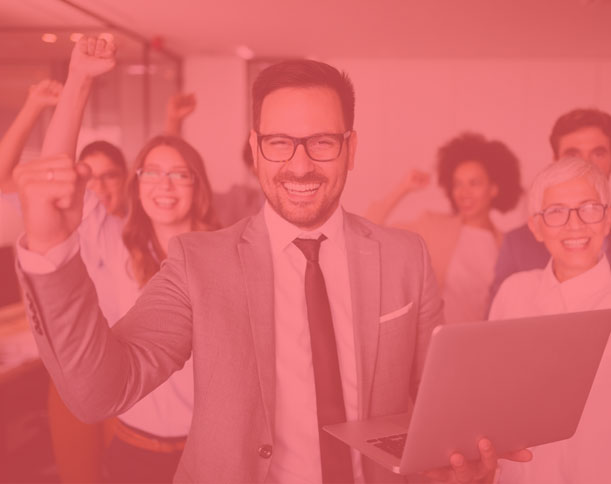 A good business idea is not
enough
Being motivated is good, being competent is better because a good idea is rarely enough to get your business off the ground.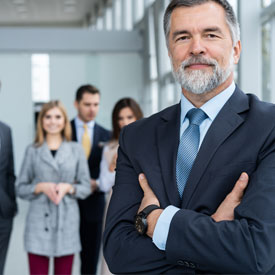 Leadreship
As an entrepreneur, you need to be able to control the flow of your business while maintaining a certain authority in order to maximize productivity. However, being able to understand, inspire and motivate your collaborators will not only help you have a productive team, it will also help you establish a good work atmosphere.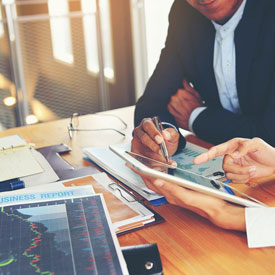 Strategic planning
Strategic planning is an essential asset that you need to develop even before you start your entrepreneurial career or your business. It will increase your chances of success and prevent you from making obvious mistakes that could be critical and hinder the launch, development and success of your business.
Four main skills any

entrepreneur must have

?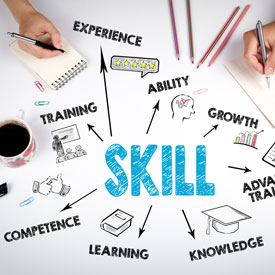 Market research
This will allow you to obtain valuable information on the industry in which your company operates and to create a suitable business plan. You will also learn about new trends, growth rates, potential competitors, your customer base and many other elements necessary for the success of your business.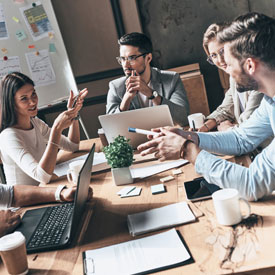 Efficient communication
Developing your communication skills and being constructive in what you say will allow you to create long-lasting relationships at all levels (suppliers, employees, customers, investors...). It will also allow you to improve your revenues and attract customers with a real interest in your products or services.
More benefits to entrepreneurship training
Training is the best way for an entrepreneur to remain independent while being competent and efficient.